I freakin' love
Woot
. Every day, a new deal, and when the tech stuff comes out, they're pretty good. That brings us to the new mouse on sale today. The Razor Salmosa Gaming Mouse.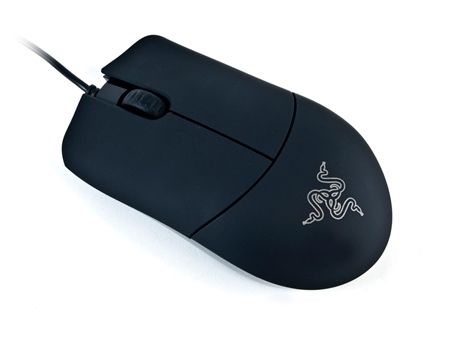 I've got a nice Razor myself, and I purchased it from Woot as well. Love this thing. I'm sure the Salmosa is of similar quality, if lacking in comparison to my mouse. You've only got 2 main buttons and the scrolling wheel with this one, but again, the quality's there. Besides, I love the name. Sal-mos-a. Say it a couple of times. Sal-mos-a!
And yes, you are paying LEET for this mouse...+$5 Shipping.
Grab it today
, because it only lasts today.
Also, props to Neo for starting this new tag earlier with the Windows 7 deal.